Children's Dentistry in Calgary NE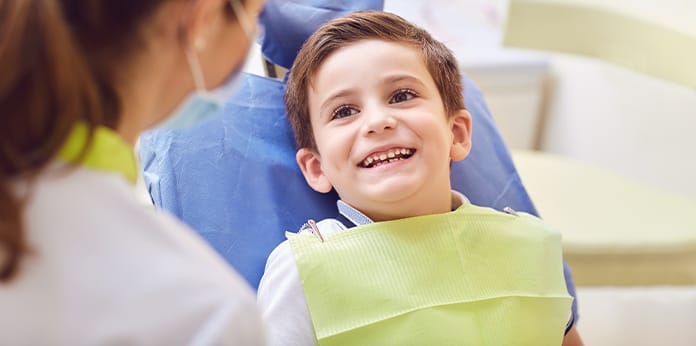 Caring for the Growing Smiles of Calgary Kids
At Green Plaza Dental in Calgary, our compassionate dentist and dental team love keeping young smiles healthy and happy. We provide an inviting environment that will comfort children and services tailored to their unique needs.
Request An Appointment
A Child-Friendly Environment
At Green Plaza Dental Centre we want children to feel comfortable and relaxed as soon as they walk in our front door. Our goal is to create positive dental experiences so that children are more likely to maintain life-long healthy dental habits, and allow them to feel good about visiting the dentist.
Our waiting area also offers a children's play space so little ones can keep busy while waiting for their appointment.
Children's Dentistry in Calgary NE: Your First Visit
Our dentist recommends that children see a dentist by 12 months of age. By this point, a baby's first (primary) teeth will have begun to erupt, and your dentist will be able to monitor their progress, ensuring proper development. This is important for the permanent teeth, which will follow primary teeth.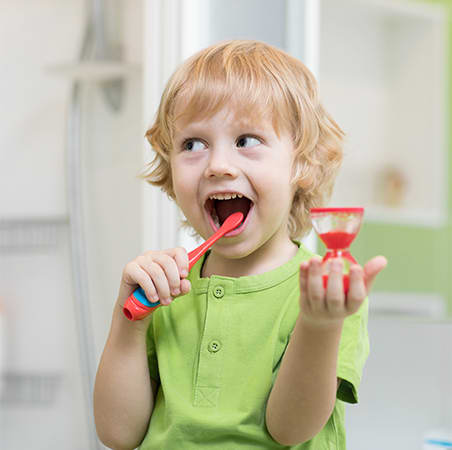 Your Child's Developing Smile
Children will have 20 primary (baby) teeth, typically by the age of 3. Gradually, these teeth will be replaced with a full set of 28 permanent (adult) teeth, and much later, four molars called wisdom teeth.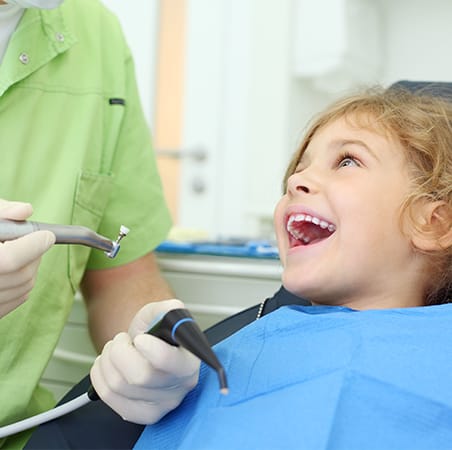 Dental Care for Kids in Calgary NE
Routine dental visits are as essential for children as they are for adults.
At Green Plaza Dental Centre, we can tailor our dental services to meet the unique oral health needs of children.
New Patients Always Welcome
Contact our Calgary dental office today to get started on the path to great oral health.
Request An Appointment
Hours
Monday:

09:00 am - 07:00 pm

Tuesday:

09:00 am - 07:00 pm

Wednesday:

09:00 am - 07:00 pm

Thursday:

09:00 am - 07:00 pm

Friday:

08:00 am - 03:00 pm

Saturday:

08:00 am - 03:00 pm

Sunday:

Closed
Quick Links