Protection During Sports & Sleep
At Green Plaza Dental Centre, our Calgary dentist offers dental appliances to protect your teeth from damage during sports or teeth grinding during sleep, improving your overall oral health.
What are mouth guards?
A mouth guard is a dental appliance made to fit over your teeth to protect them from injury. At Green Plaza Dental Centre, we offer two categories of mouth guards.
Sports Mouth Guards
Certain activities, especially high-contact sports, put your teeth at risk of impact. A sports mouth guard will protect your teeth from impact, distributing the force evenly, and will act as a barrier between your teeth and soft gum tissue.
Sleep Mouth Guards
Teeth grinding and jaw clenching can cause damage to your enamel and pain throughout your jaw. A night mouth guard can provide pain relief by cushioning your teeth, preventing grinding and reducing clenching.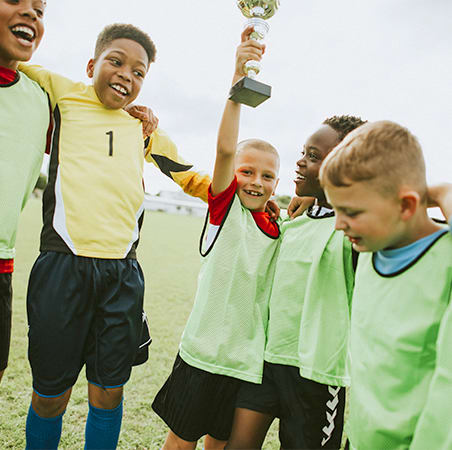 Custom-Fitted Dental Appliances
All of the mouth guards available at our Calgary dental clinic are custom-made for your smile and unique requirements.
New Patients Always Welcome
Contact our Calgary dental office today to get started on the path to great oral health.
Request An Appointment
Hours
Monday:

09:00 am - 07:00 pm

Tuesday:

09:00 am - 07:00 pm

Wednesday:

09:00 am - 07:00 pm

Thursday:

09:00 am - 07:00 pm

Friday:

08:00 am - 03:00 pm

Saturday:

08:00 am - 03:00 pm

Sunday:

Closed
Quick Links