Imagine Loving Your Smile
At Green Plaza Dental in Calgary, our cosmetic dental services are designed to help patients achieve a brighter, more even smile.
Request An Appointment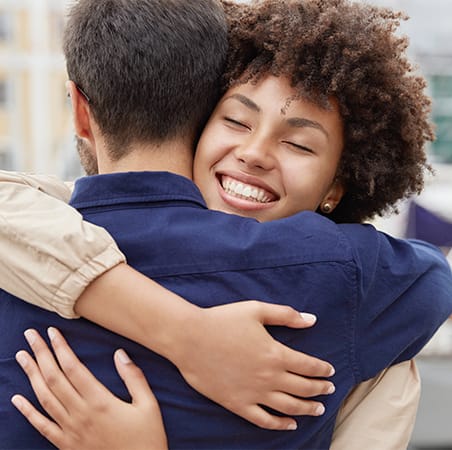 Teeth Whitening
If you have stained, dull, or discoloured teeth, professional teeth whitening may be the solution you are looking for. At Green Plaza Dental Centre, we offer both in-office and take-home teeth whitening kits.
Bonding
Dental bonding is a cosmetic procedure that may address cracked, discoloured, or gapped teeth. Tooth-coloured resin is bonded to the damaged teeth to achieve a more natural-looking and even smile.
Veneers
Dental Veneers are thin slivers of porcelain that are adhered to the front of your teeth. Veneers can correct uneven, chipped, discoloured, crooked, or spaced teeth, creating a brighter, more even smile.
Full Mouth Restorations
If you require several dental procedures, our dentist can develop a customized treatment plan that combines multiple general and cosmetic procedures into fewer visits.
New Patients Always Welcome
Contact our Calgary dental office today to get started on the path to great oral health.
Request An Appointment
Hours
Monday:

09:00 am - 06:00 pm

Tuesday:

09:00 am - 07:00 pm

Wednesday:

09:00 am - 06:00 pm

Thursday:

09:00 am - 07:00 pm

Friday:

08:00 am - 04:00 pm

Saturday:

08:00 am - 04:00 pm

Sunday:

Closed
Quick Links