Dental Implants in Calgary NE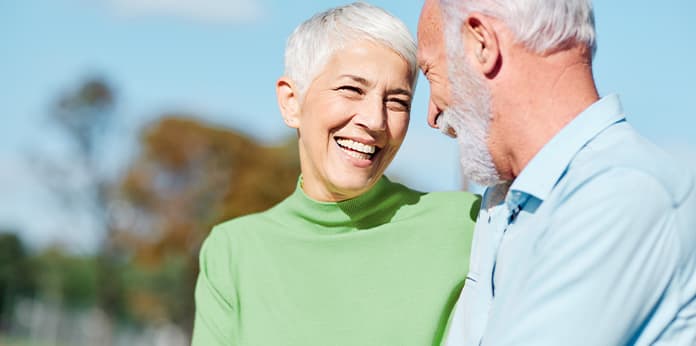 Preserve Your Oral Health
Our North-East Calgary dentist may place or restore a dental implant as part of the process to replace a missing tooth and preserve your oral health. 
Request An Appointment
What is a Dental Implant?
A dental implant is a tiny screw made of titanium that replaces the root of a missing tooth. Implants are surgically placed into the jaw bone and used to securely anchor a tooth replacement.
Dental Implants in Calgary NE: The Benefits
Dental implants, in combination with a crown, have a natural appearance and feel. They can treat a number of oral health concerns, including:
Preventing surrounding teeth from moving
Restoring facial tissue structure
Resolving bite issues and jaw joint pains
Returning chewing and speaking functionality
Improving aesthetic appearance
Restore Dental Implants in Calgary NE
At Green Plaza Dental we can help securely restore your dental implants and preserve your oral health.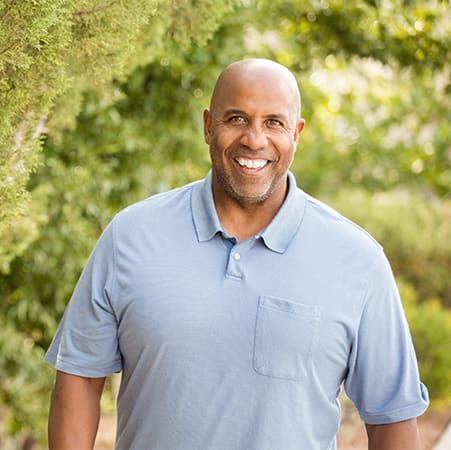 Dental Implants in Calgary NE: The Procedure
Your dentist will first surgically fit the implant into your jaw bone, beneath the gum tissue. The healing process will typically take between 3 to 6 months following the surgery, at which time the patient will return to complete the procedure.
Your dentist will attach the tooth replacement to the implant at this appointment. Replacements can be crowns, bridges, or dentures, and each will have the appearance and function of a natural tooth.
New Patients Always Welcome
Contact our Calgary dental office today to get started on the path to great oral health.
Request An Appointment
Hours
Monday:

09:00 am - 06:00 pm

Tuesday:

09:00 am - 07:00 pm

Wednesday:

09:00 am - 06:00 pm

Thursday:

09:00 am - 07:00 pm

Friday:

08:00 am - 04:00 pm

Saturday:

08:00 am - 04:00 pm

Sunday:

Closed
Quick Links