General Dentistry Services
Preserve & Protect Your Oral Health
Our dental team at Green Plaza Dental Centre in Calgary is committed to providing you with general dentistry services and preventive hygiene to protect and care for your oral health. 
Oral Examinations in Calgary
Regular exams allow your dentist to identify any dental health issues and make a plan for treatment.
 Your dentist will assess your teeth, gums, and bite, and may include dental x-rays, oral cancer screenings, and other diagnostic procedures as necessary.
Professional Teeth Cleaning in Calgary
Your hygienist will perform a professional deep cleaning to remove any tartar or plaque build-up on your teeth and gums.
Depending on your needs, we may also provide fluoride treatment to help keep your enamel strong and prevent cavities.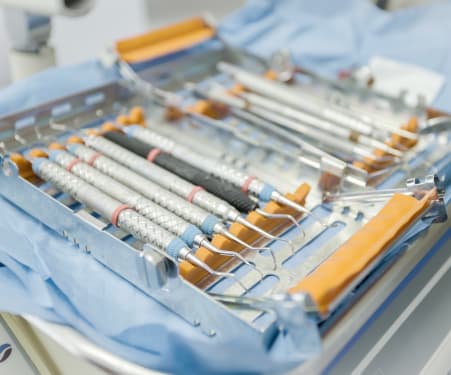 Treatment
Depending on your oral health needs, we provide the following services to help restore and maintain your oral health.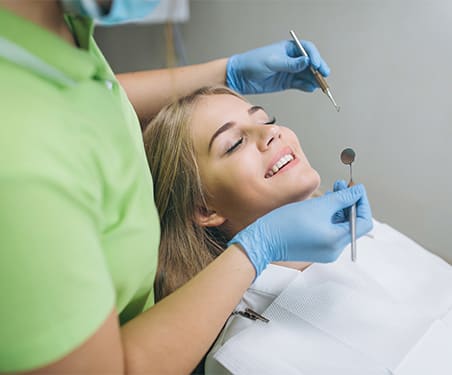 New Patients Always Welcome
Contact our Calgary dental office today to get started on the path to great oral health.
Request An Appointment
Hours
Monday:

09:00 am - 07:00 pm

Tuesday:

09:00 am - 07:00 pm

Wednesday:

09:00 am - 07:00 pm

Thursday:

09:00 am - 07:00 pm

Friday:

08:00 am - 03:00 pm

Saturday:

08:00 am - 03:00 pm

Sunday:

Closed
Quick Links